2018 Calendar of Events: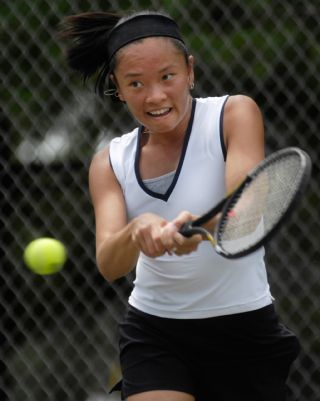 Follow link to OPEN PLAY to find out more about Summer hitting opportunities with no committment or cost.
Summer 2018 Schedule:
JULY 21-29: Tri-County Tennis tournament. The biggest tennis tournament in Midwest for non-pro level tournament.
AUGUST 25-26 (Tentative): PTA Doubles Tournament.
SEPT 15-16 (Tentative_: Peoria Open. This is a PTA event sponsor. Division: Singles, Doubles, Mxd Doubles.