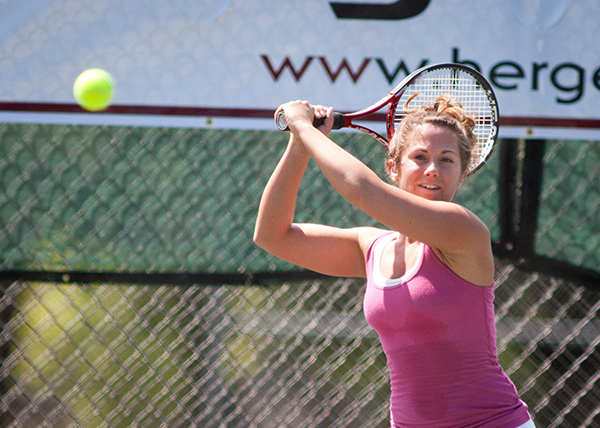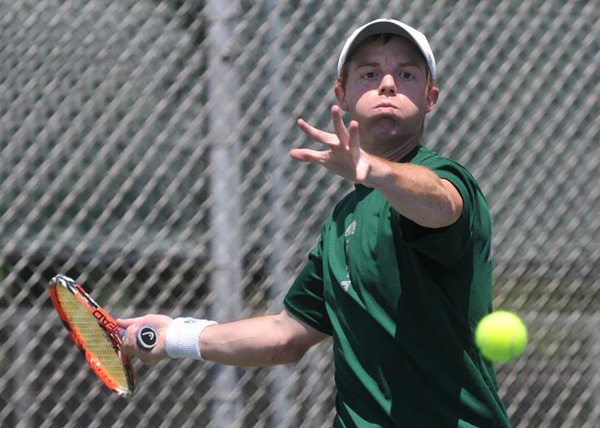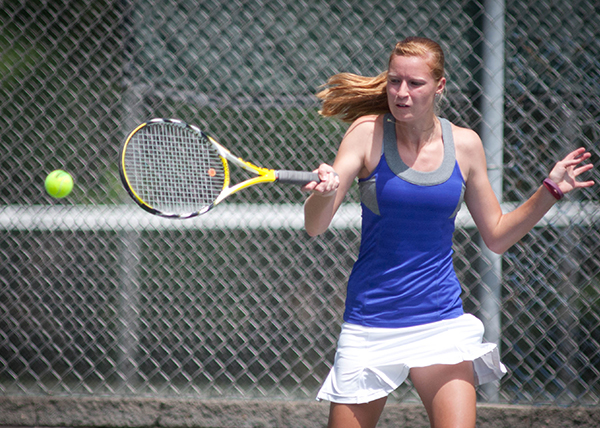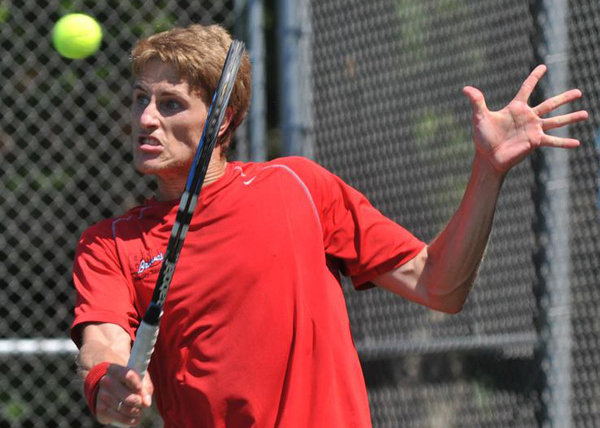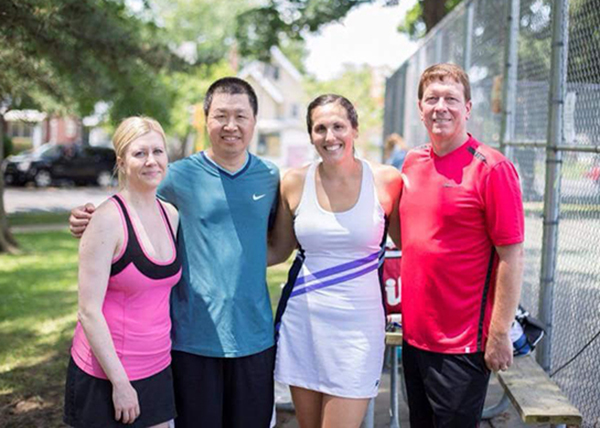 Peoria Tennis Association is an community organization of tennis enthusiasts interested in providing opportunities for the community to participate in various tennis activities throughout the year. It is not a racquet club or tennis facility.
The PTA organizes summer Leagues, winter Round Robins, winter Team Tennis, and Local Tournaments for its members. PTA also holds the annual USTA sanctioned Clay Court Classic in June, open to any USTA member. Other tennis related information for the area is relayed through our website and newsletter.
Latest News:
PTA 2016 Summer League Winner is: RESULTS HERE 1st Place winner get $20 GC, 2nd Place $15 GC, Doubles player each person will get GC. Email Steve Song with your address so he can sent the GC. PTA Leagues Coordinator: Steve Song, email: xuefengs@msn.com
League Standing Score: Click here will open Google Spreadsheet Standing List
A tennis racket was found at GlenOak, believe it was from Wed night Aug31st. Send paul@peoriatennis.com email with court it would have been found, description, etc.
ICC court has been resurfaced, play on every Tuesday and Thursday now resume, no sign-up, no cost, more information at Open Play page
Sign-up For our new NEWSLETTER system to receive communication about upcoming events!
---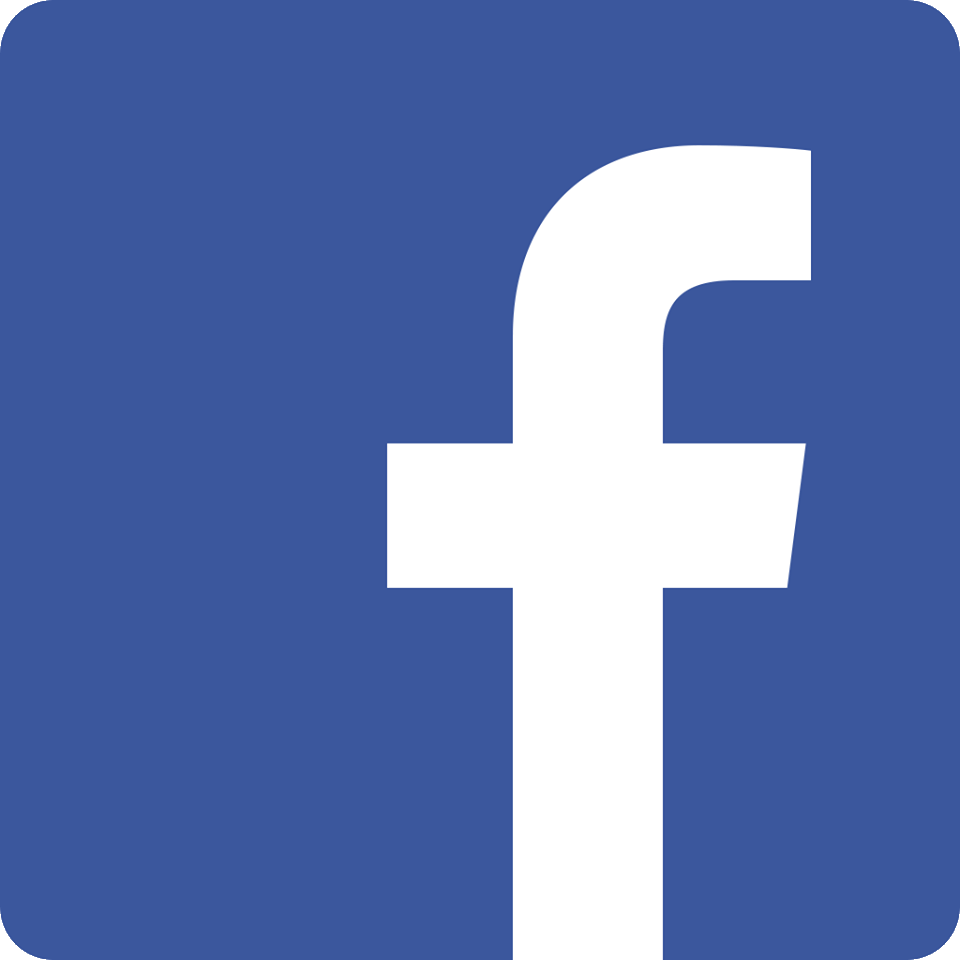 Find us on Facebook
Find us and connect on Facebook for regular updates and events.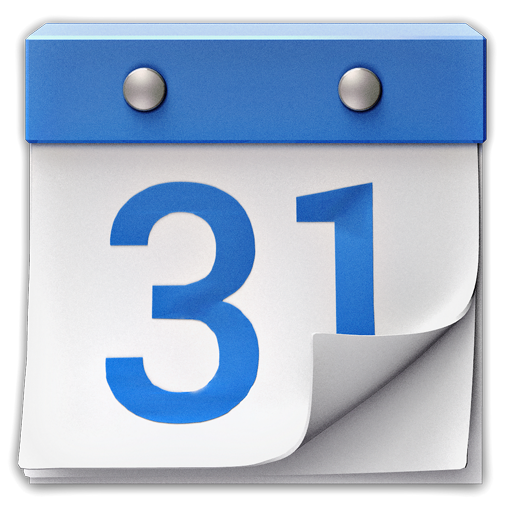 Calendar of Events
Check event dates and times for practice rounds, tournaments and other information.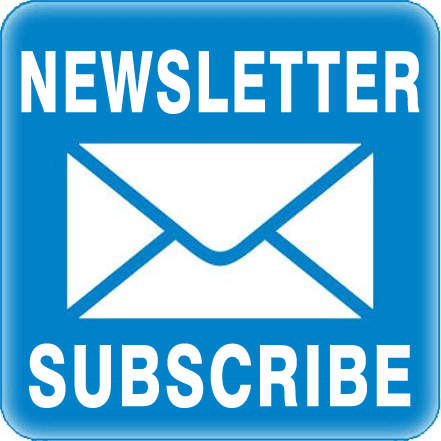 Newsletter Signup
Get up-to-date information about Tournaments, Team Tennis, Round Robin, and League Play