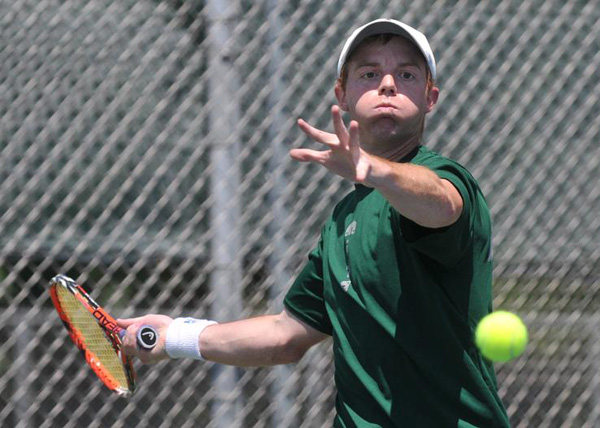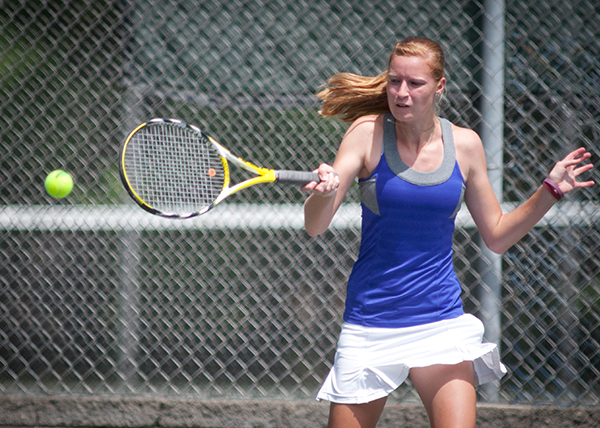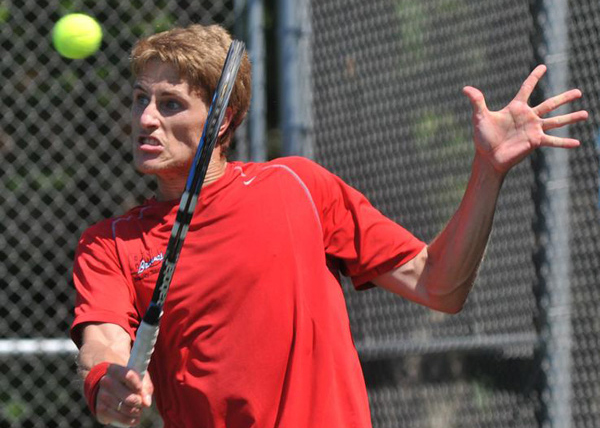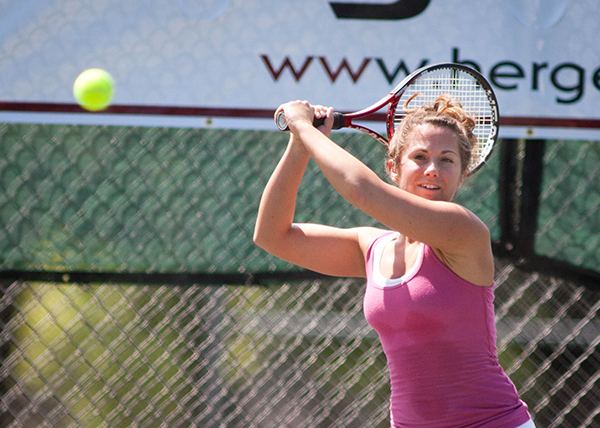 Peoria Tennis Association is an community organization of tennis enthusiasts interested in providing opportunities for the community to participate in various tennis activities throughout the year. It is not a racquet club or tennis facility.
The PTA organizes summer Leagues, winter Round Robins, winter Team Tennis, and Local Tournaments for its members. PTA also holds the annual USTA sanctioned Clay Court Classic in June, open to any USTA member. Other tennis related information for the area is relayed through our website and newsletter.
Latest News:
TOURNAMENT IS CANCELLED FOR THIS WEEKEND. Thanks to Dunja and Craig for helping me try to dry the courts for 2 hours, just to have it start raining when they were 85% dry. Sorry everyone.
PTA Summer Leagues sign-up is now available. Please go to LEAGUE page for more information.
Sign-up For our new NEWSLETTER system to receive communication about upcoming events!
---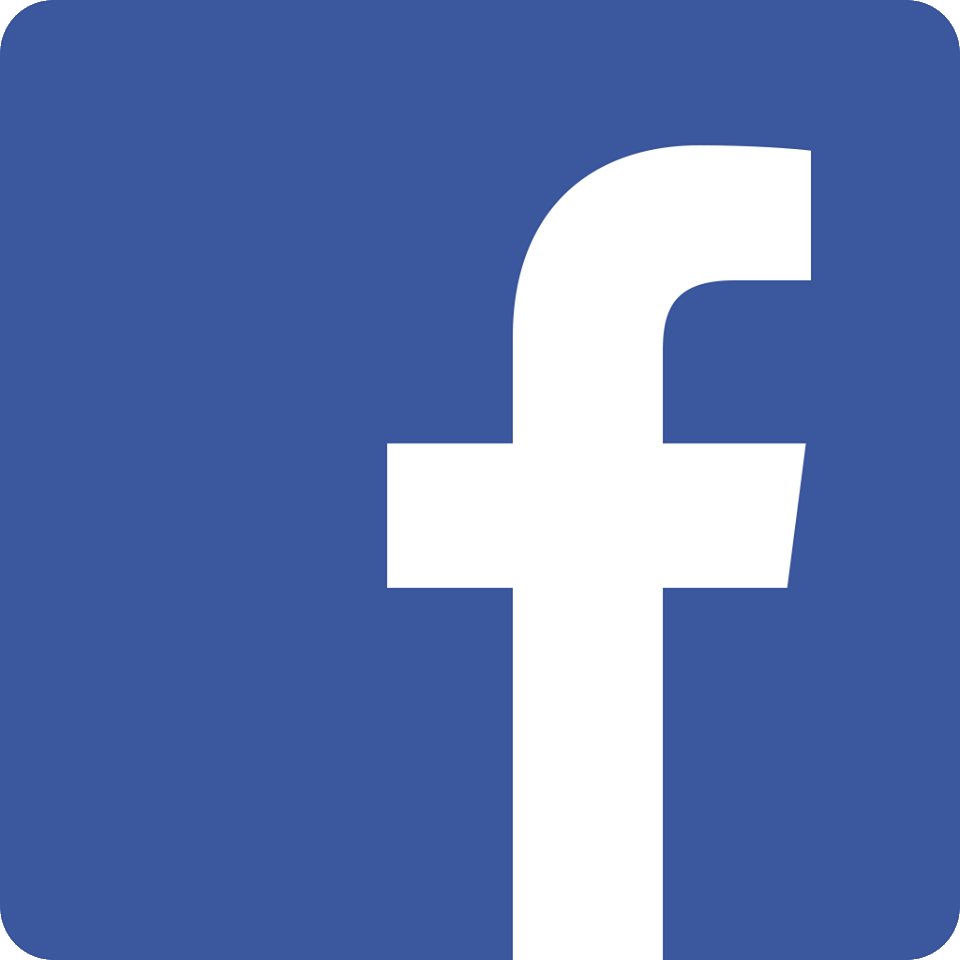 Find us on Facebook
Find us and connect on Facebook for regular updates and events.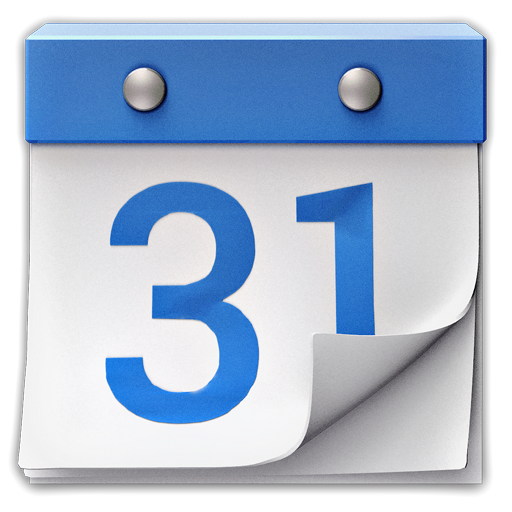 Calendar of Events
Check event dates and times for practice rounds, tournaments and other information.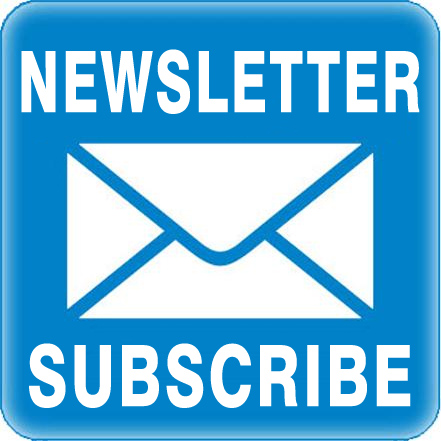 Newsletter Signup
Get up-to-date information about Tournaments, Team Tennis, Round Robin, and League Play